Since I was a little kid I always have been attracted to all forms of art or expression, and all my life has turned into that, this is a selection of my works from my early stages to more recent times.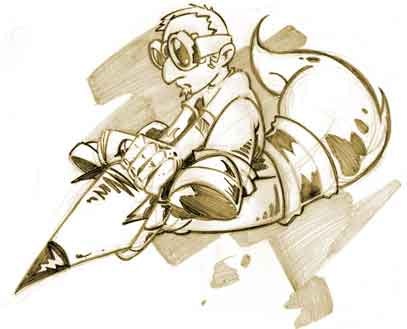 Let's called the beginning…
I always like to draw, first my school books, then into comics, big fan of dark characters like Wolverine, Hellboy, and Spawn, later I join a group of illustrators, and together launch the first comic book in Costa Rica, Named Camaleon Comix.
I create this character named Necrotica, during that time started experimenting with some street art (early graffiti ), and more lately when I get into tattoos I made occasionally flash art for my friends.
Keichiro | Maquina Comic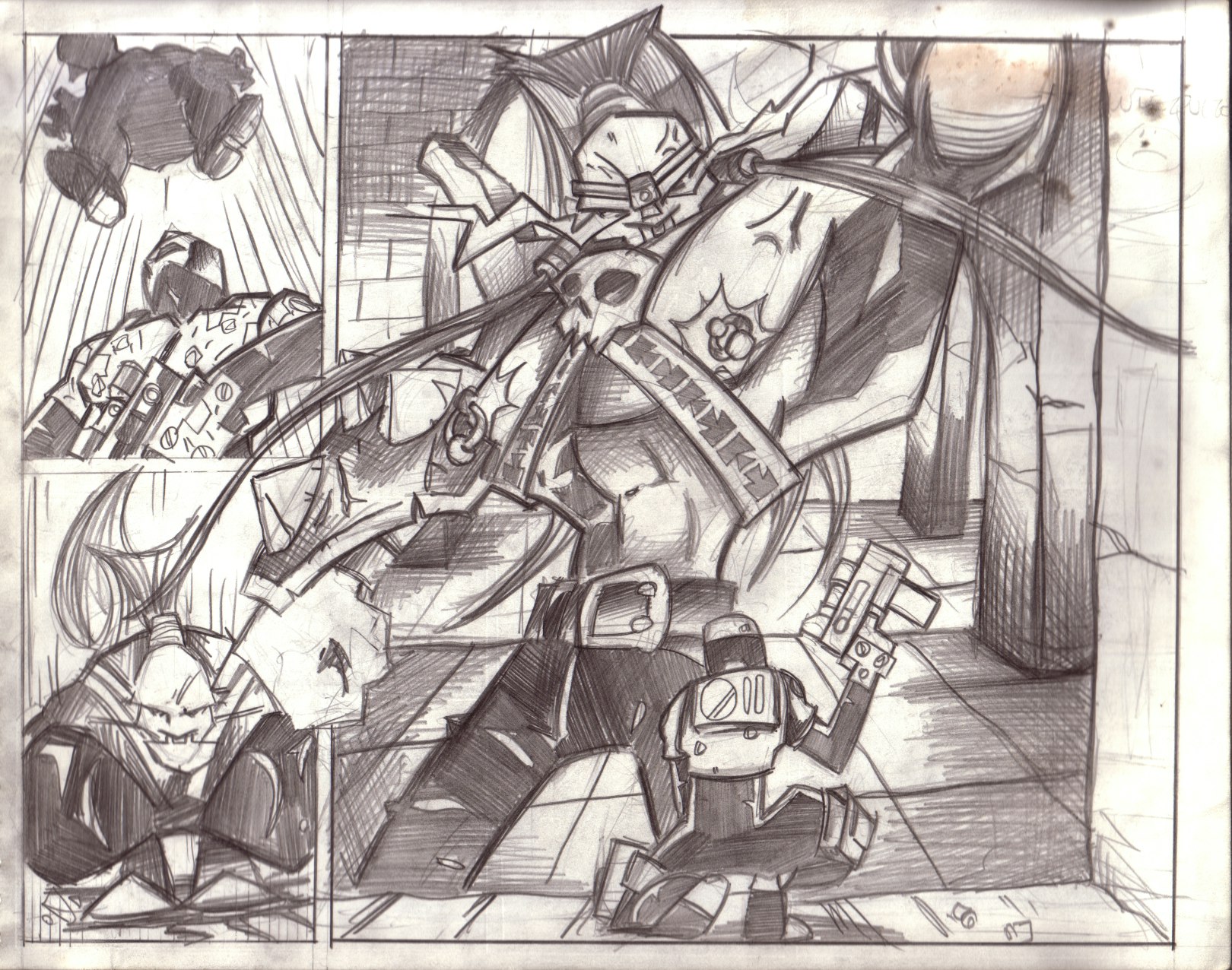 Maquina Comic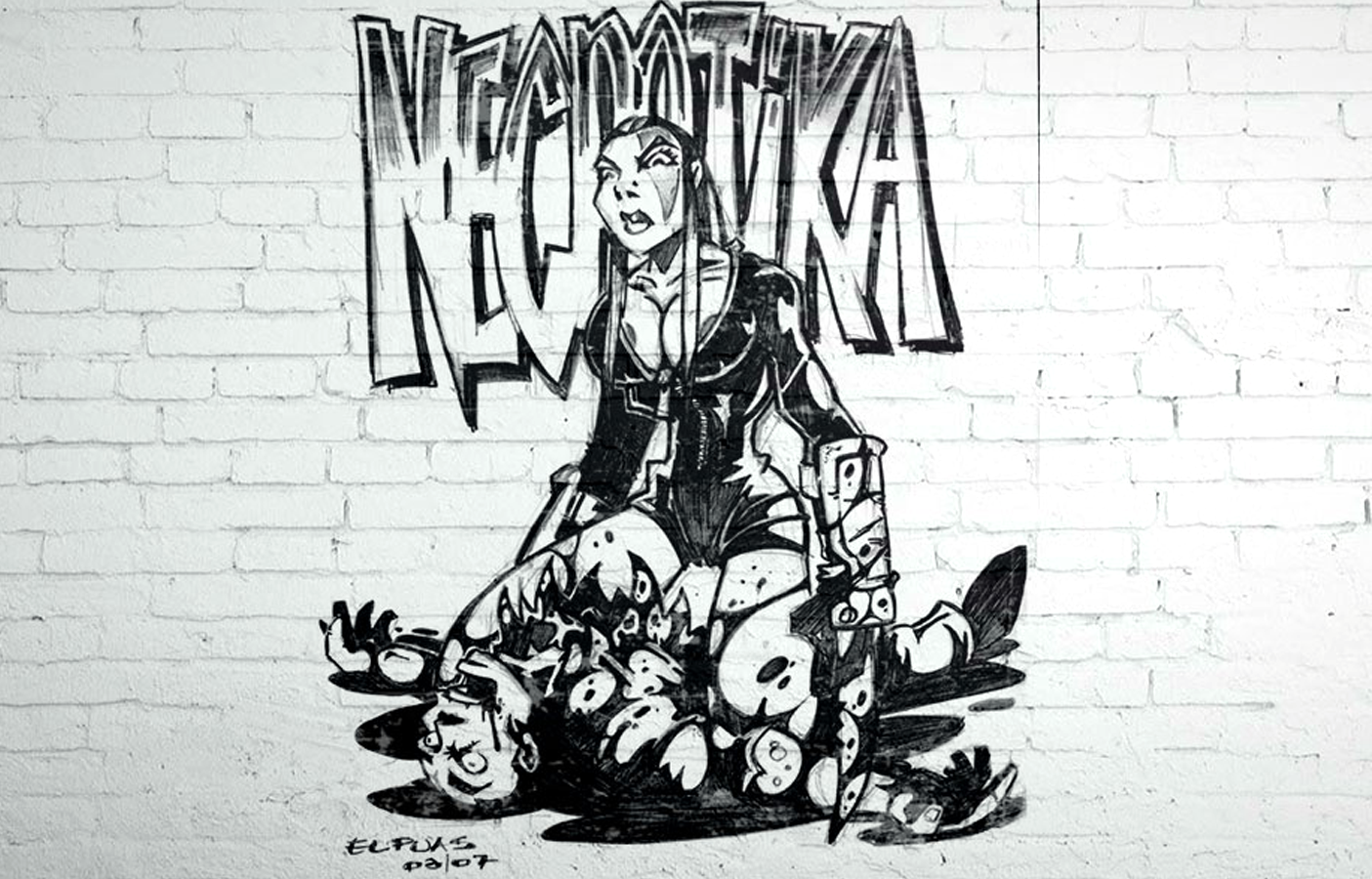 Necrotica
The Advertising Years…
During my time in college, I start learning how to do print art with a computer, I start working at an agency after graduation and spend some time doing print artwork, brochures, ads, and magazines for big brands in my hometown.
Working and living the agency life during the earliest of Y2K, when a designer was also a brand designer,  prepress, image correction, color correction, using a lot of the path tool, Adobe Package and CMYK was my playground. #GraphicDesign #ProductDesign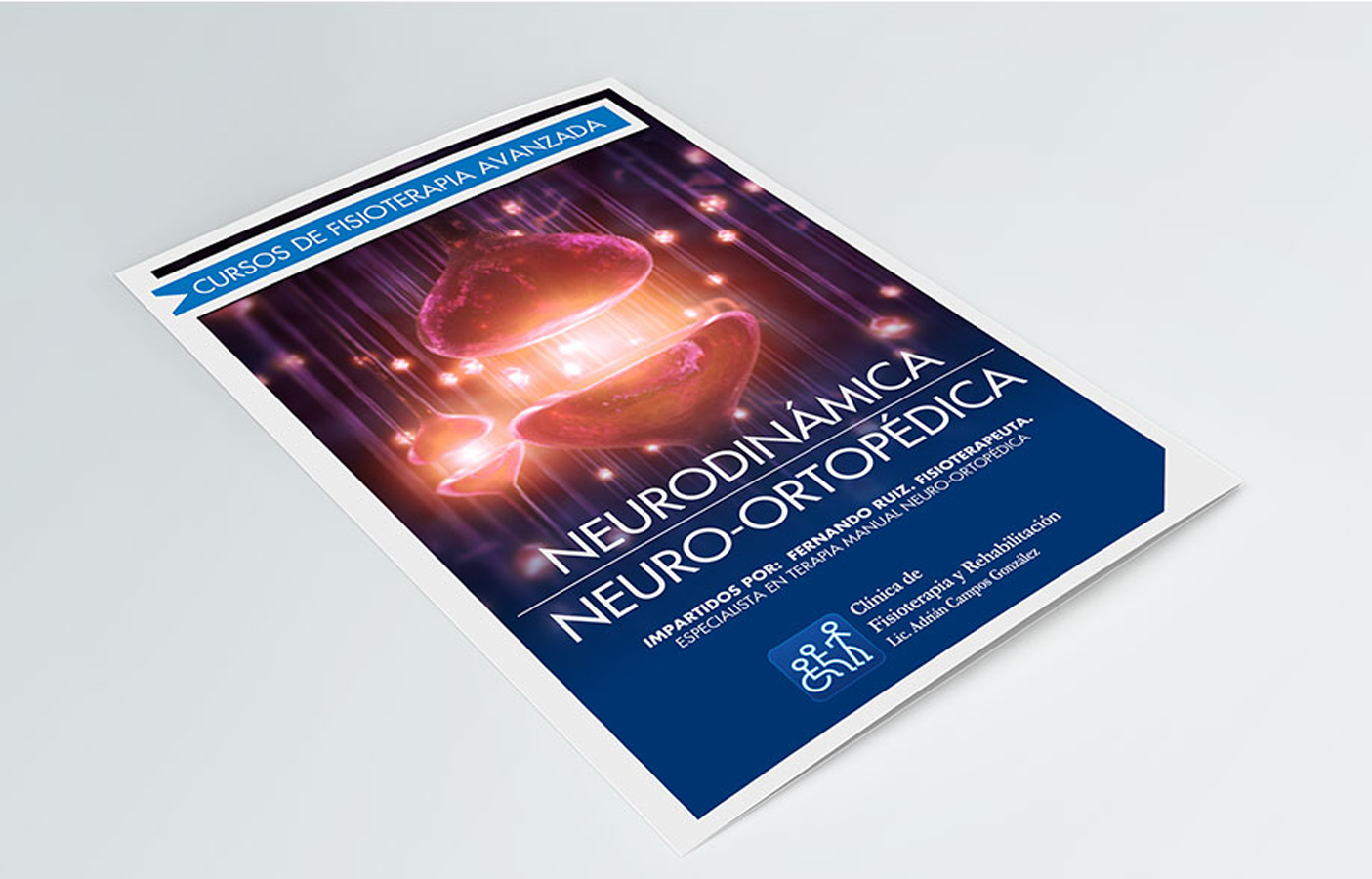 Brochure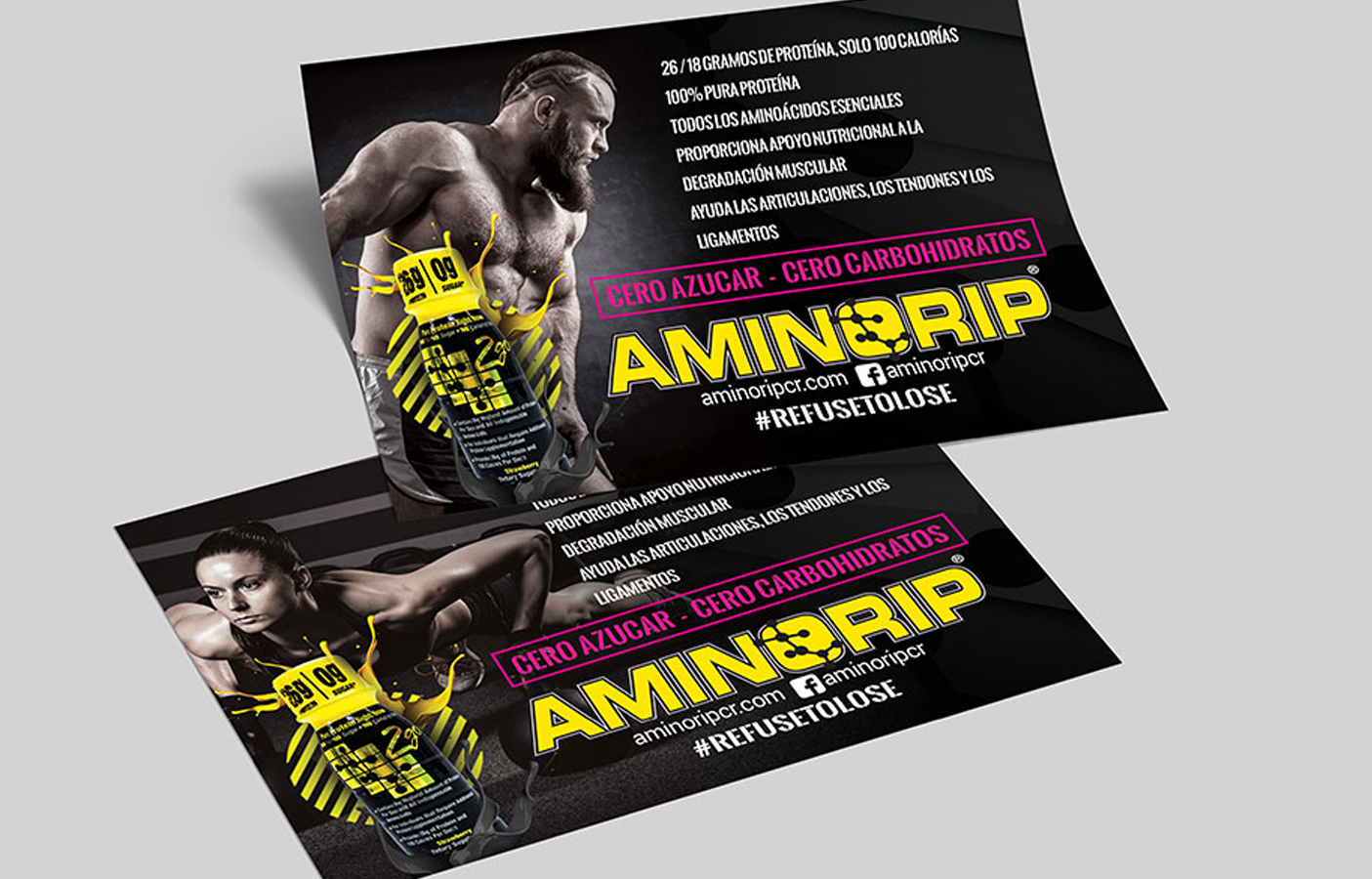 Flyers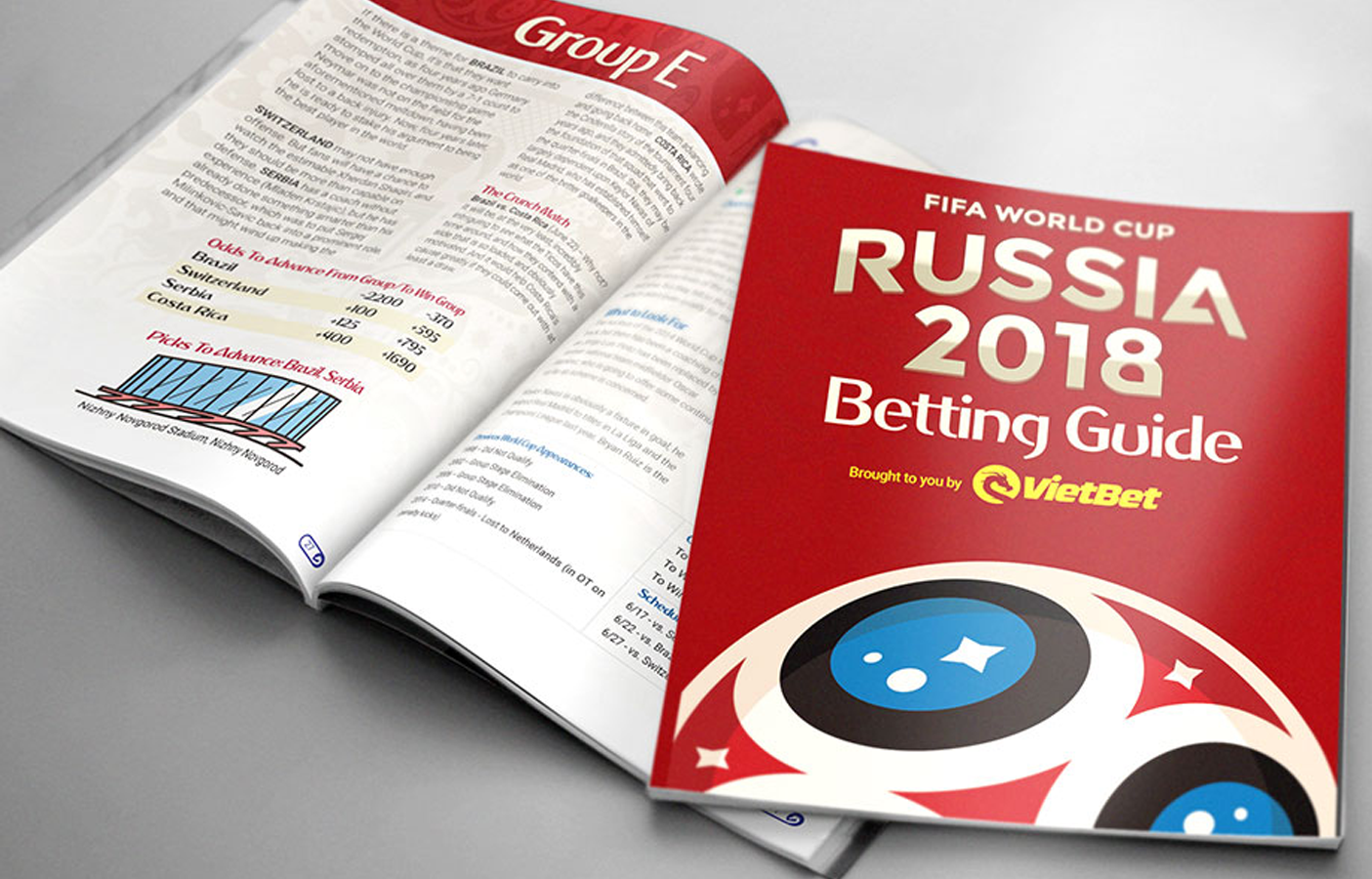 Booklet
Design & Code for the Web
When Pencil meets Pixels, and Pixels meet Code, I made the transition from graphic designer to web developer when the web was made of Netscape, Macromedia, and Alta Vista, currently, I enjoy coding a PSD or designing and coding my own. Sketch, Adobe XD, Figma meets VSCode.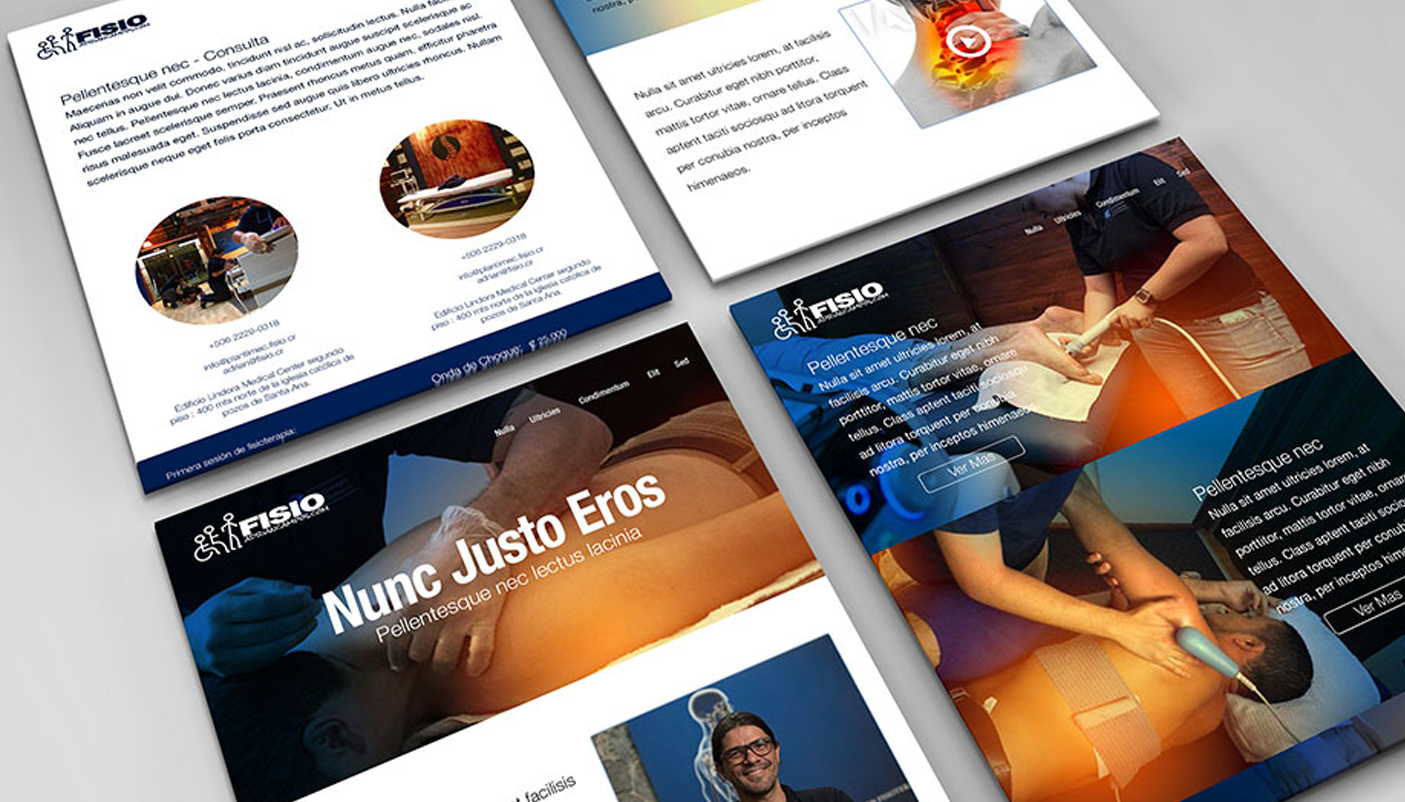 Web Design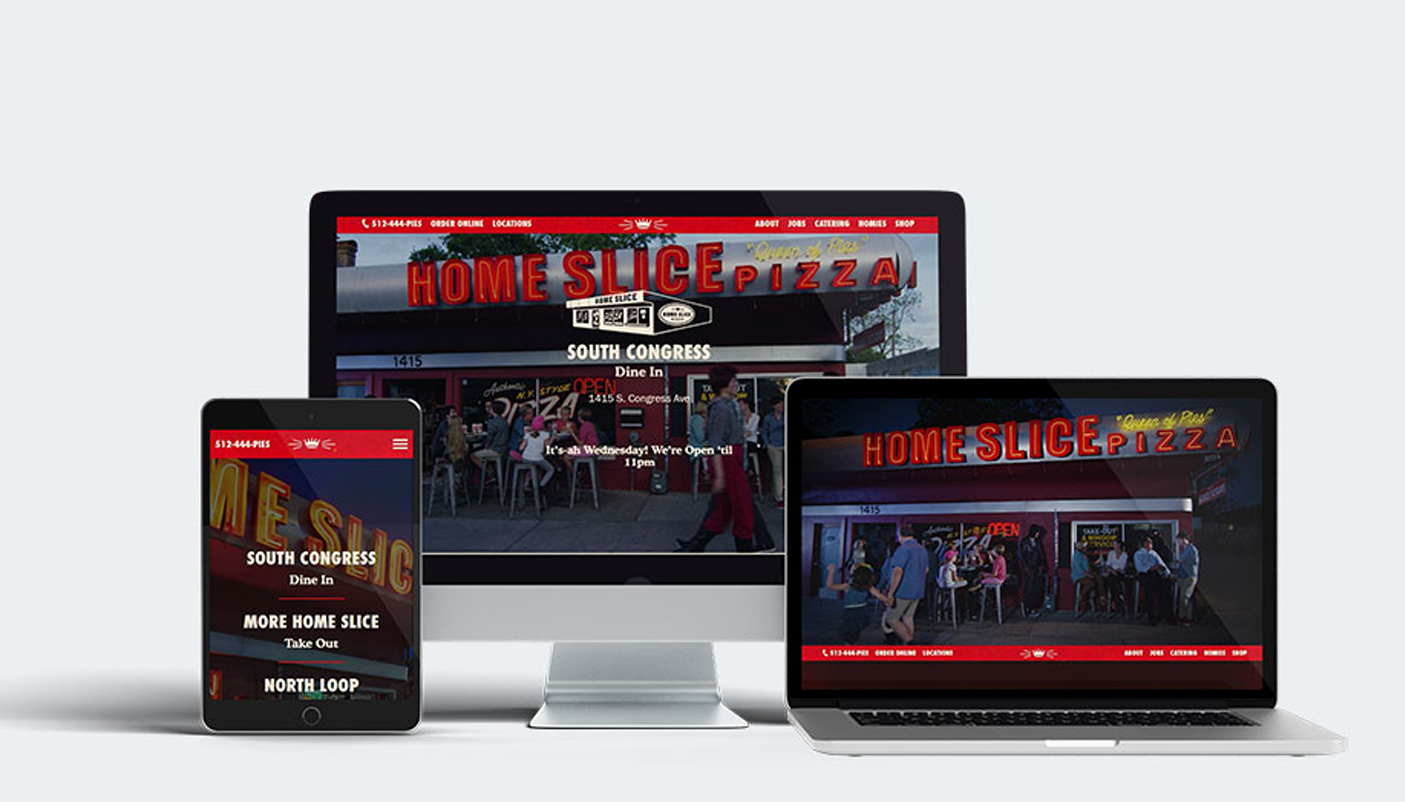 Web Development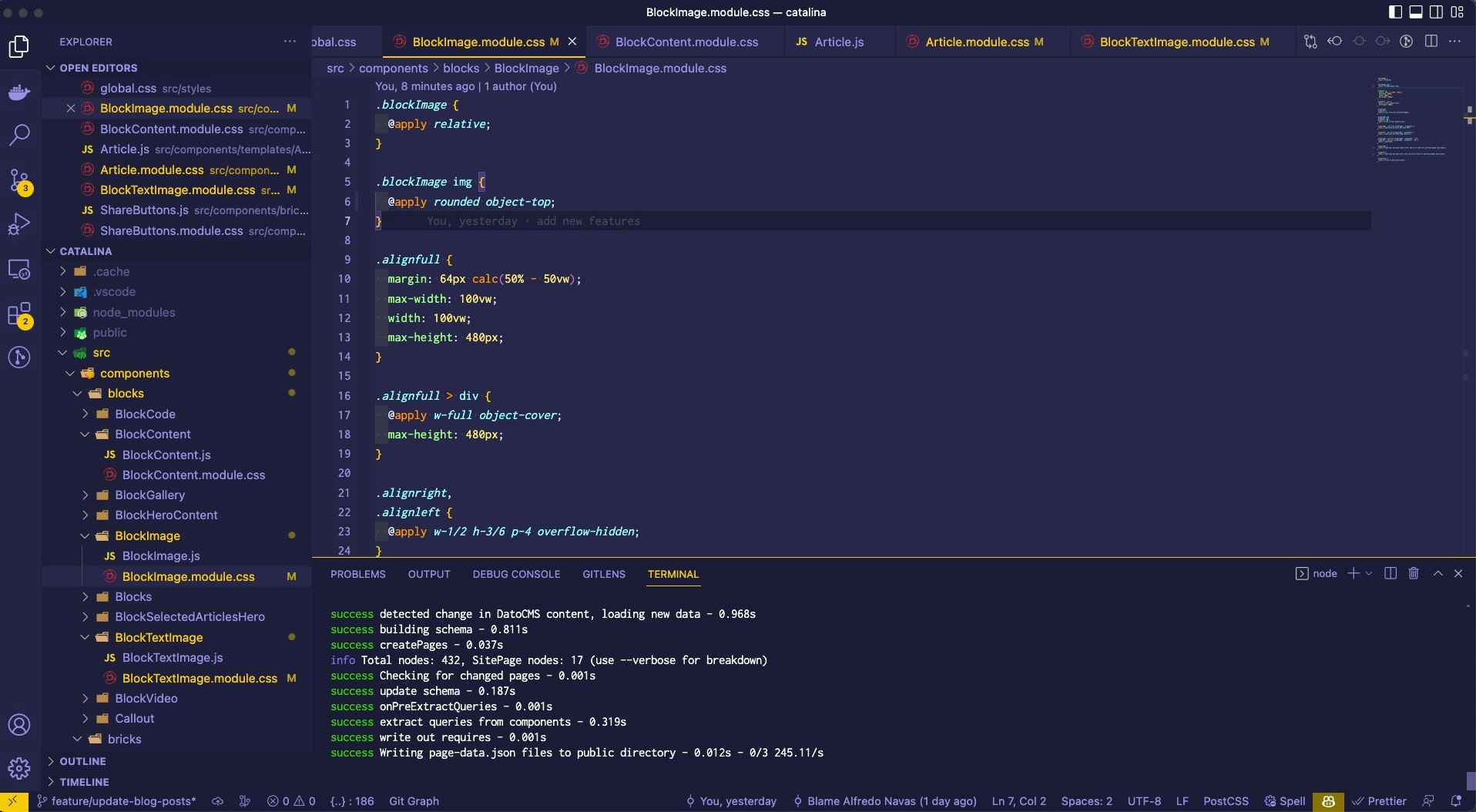 Coding
Later start learning programming mostly PHP and JavaScript, currently, I work as a Senior Frontend Engineer.
I've done remote work for agencies for the last 10 years, consulted for startups, and collaborated with talented people to create digital products for both business and consumer use.
Other Cool Stuffs I Do
I also spend some time, with my other passion WordPress, I'm a Speaker and Co-Organizer of my local community…. I love to do street art, so occasionally I do some.